Payroll and Payroll Filings
The Federal Government, the IRS, the Social Security Administration, your State Government, and your State Unemployment Agency all demand a specific reporting from you as a business owner if you pay employees.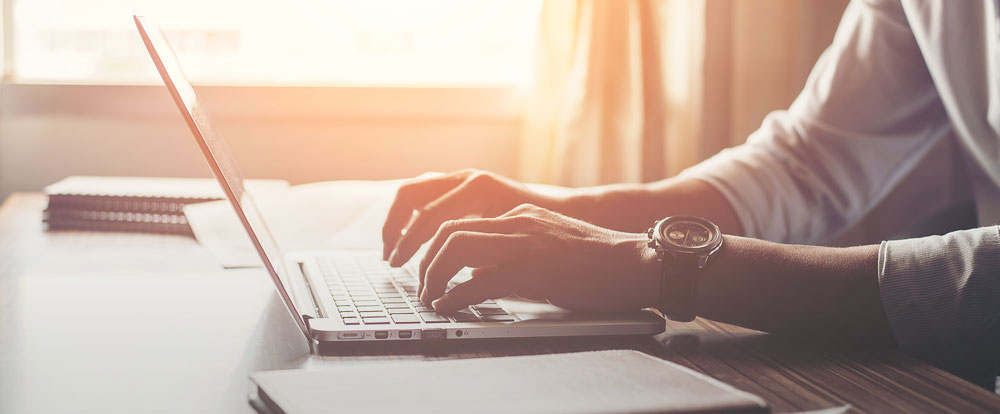 We work hard so you don't have to. Not at payroll anyway.
You also must adhere to specific guidelines that these agencies have placed on all employers. This might not be so bad if the rules from all of these governing bodies were always the same, but they don't remain the same; they are constantly updating and changing the rules. Cairn Accounting keeps up on all of them for you. We will create payroll checks, withholding the proper amounts and sending in all of the reports that are due on the correct time schedule to the correct agency.  We work hard so you don't have to. Not at payroll anyway.
WE ARE ALWAYS FOCUSED ON THE
GROWTH​ OF OUR CLIENTS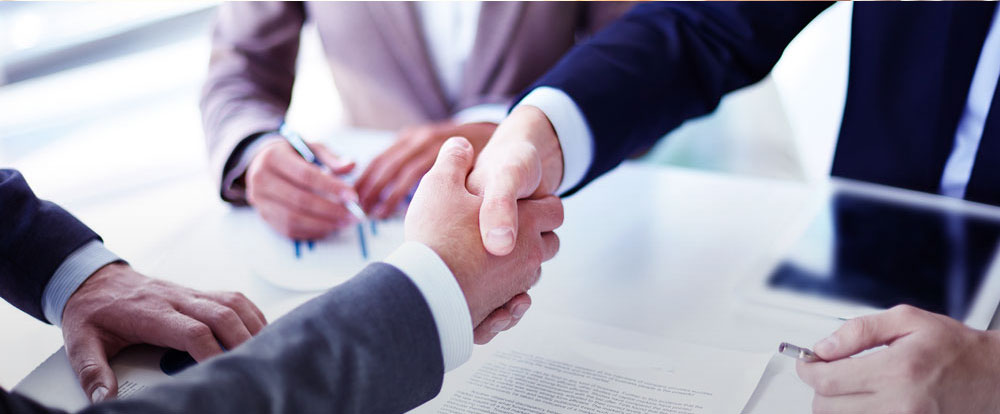 We provide financial statements, and help you understand them!
The reality is that the business owners that use and understand their financial statements do far better than those that don't. Cairn Accounting provides all of your financial statements (i.e. Profit/Loss, Balance Sheet, etc.) to you on a regular basis and we help you to not only understand them but to use them to find problem areas in your business as well as to identify the areas where your business is doing well.

Accounting Reports and Analysis
Most small business owners consider Accounting Reports to be like a luxury item. Owners don't get them until they need to get a loan at the bank or deal with an investor.
WE'RE READY TO HELP
We'll manage your money, so you can build your business.